Camp Week
Junior Deputies 5th Grader Camp – March 2020
Daily hours of camp: Parent drop-off between 7:30-8 a.m. and pickup no later than 3:30 p.m.
CCSO partners with the Collier County Junior Deputies League Inc. to conduct the annual event during spring break for Collier County fifth-graders.
Camp will take place March 11-13. Contact the Youth Relations Department with any questions (239) 252-0144.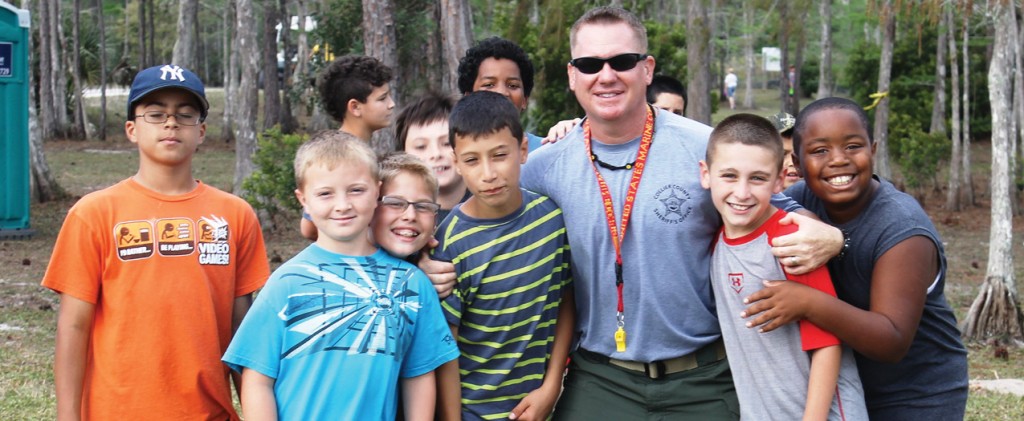 This 33 acre property with a large lake is adjacent to the Florida Sports Park, and accommodates annual camping programs hosted by Junior Deputies, as well as provides other youth oriented community groups a place to enjoy nature activities, camping, or fishing.